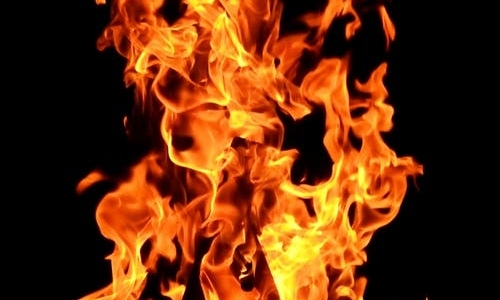 Inflammation – Understanding the Fire
Inflammation is a normal action of the immune system when it encounters injured tissue, infection, allergen or toxin. The whole point of inflammation is as a transient process whereby the immune system is stimulated to deal with an offending situation…a knee injury or virus for example. So in and of itself inflammation is not a bad thing yet can be if it's left on for too long. That's where lifestyle habits can come in. Eating foods that the body cannot digest well or might be sensitive to, not providing the body with the daily nutrition it needs to function properly, chronic stress, not getting enough sleep, repetitive movements at work or in sports, to start, all act as constant triggers of inflammation. Repeating even one of these triggers daily can maintain an inflammatory reaction in the body that effectively goes unchecked.
Ongoing inflammation doesn't allow the body to fully heal itself or focus energy on day-to-day maintenance. If maintained long enough, a chronic inflammatory reaction will irritate the nervous system leading to chronic pain syndromes, contribute to hormone imbalances, worsen allergic reactions or make us more susceptible to infections. Sometimes we cannot get away from this reaction if we've sustained certain injuries or surgeries that damage our tissues yet for most if use, there's much we can do to settle the fire of inflammation should we choose.
https://kneeclinic.ca/wp-content/uploads/2019/06/inflammation.jpeg
667
500
kneeclinic
https://kneeclinic.ca/wp-content/uploads/2017/04/kc-logo-solid-300x300.png
kneeclinic
2019-06-26 10:28:57
2023-09-04 03:27:20
Inflammation – Understanding the Fire