Our multidisciplinary clinic has a very broad range of services available.  If you do not see something on this list, please ask one of our staff and we can guide you appropriately. 
Timely Assessment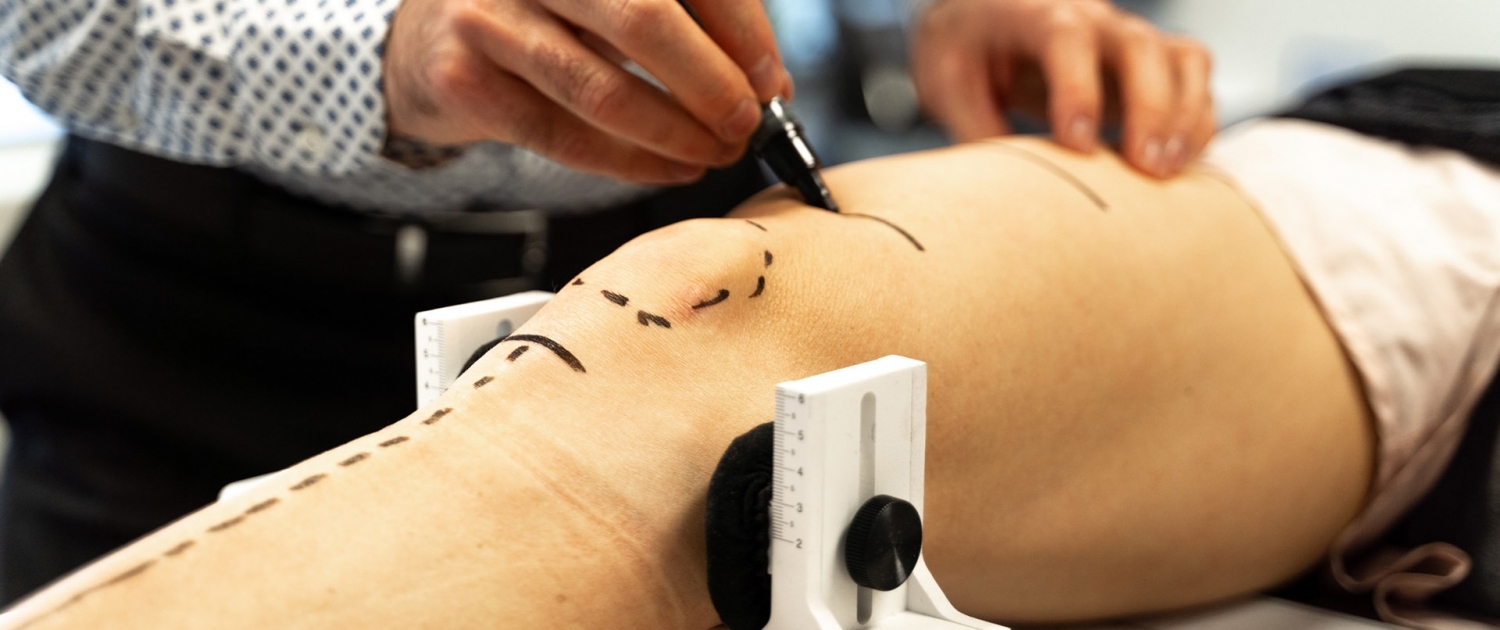 One of the greatest frustrations in our current health care world is protracted wait times.  Attending sport medicine rounds at the local university I would hear doctors complain consistently about the incredible wait times they and their patients faced.  In fact, in recent years Alberta Health Services set a mandate for the local public knee clinic to see a new patient within 72 hours of their initial appointment request.  The public knee clinic was meeting that criteria 1.2% of the time!
As the only private knee clinic in Alberta we are able to see our patients quickly… often within one week.  One of the first things our patients notice is how unrushed they feel.  The can ask as many questions as they like and tell us their whole story… we want to hear it!
Direct Surgical Referral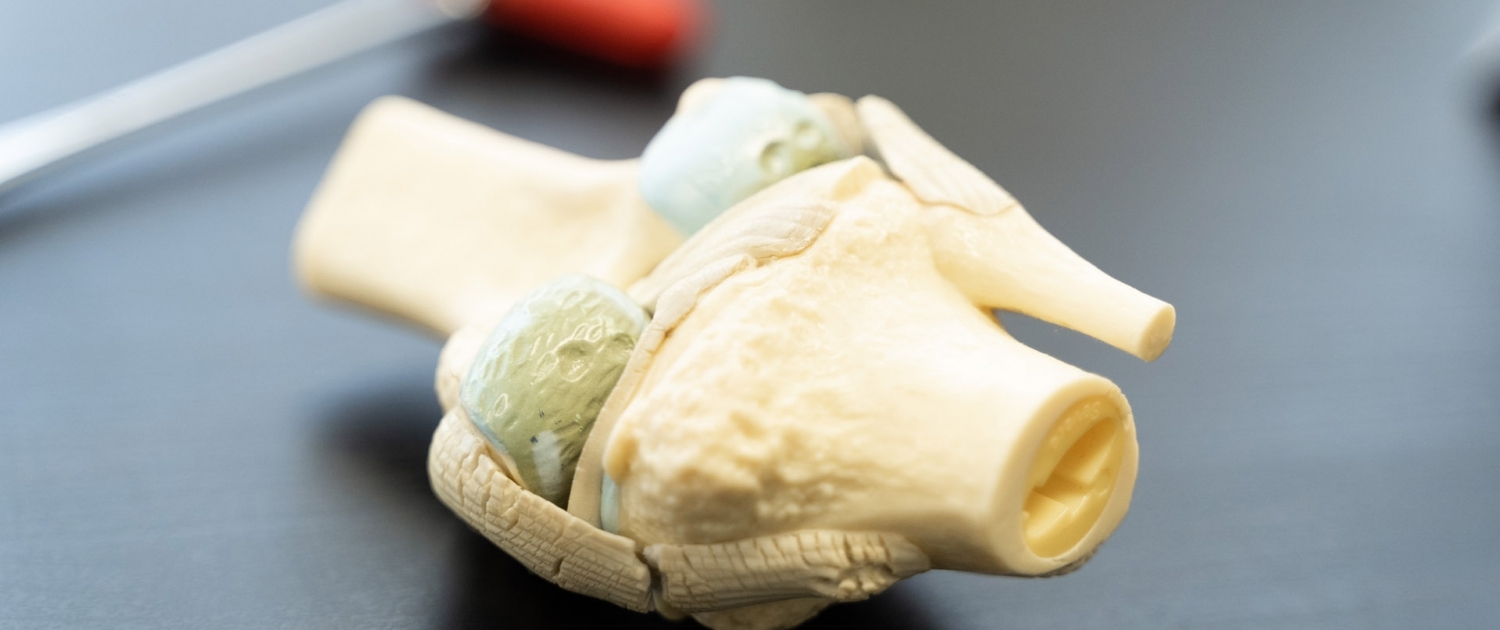 Our specialists and therapists have access to a full range of services, including surgical referrals into either the public or private systems depending on your tolerance for wait times.  We can coordinate your referral not only to surgeons within Alberta, but to other parts of Canada or even out-of-country.
Advanced Imaging Referral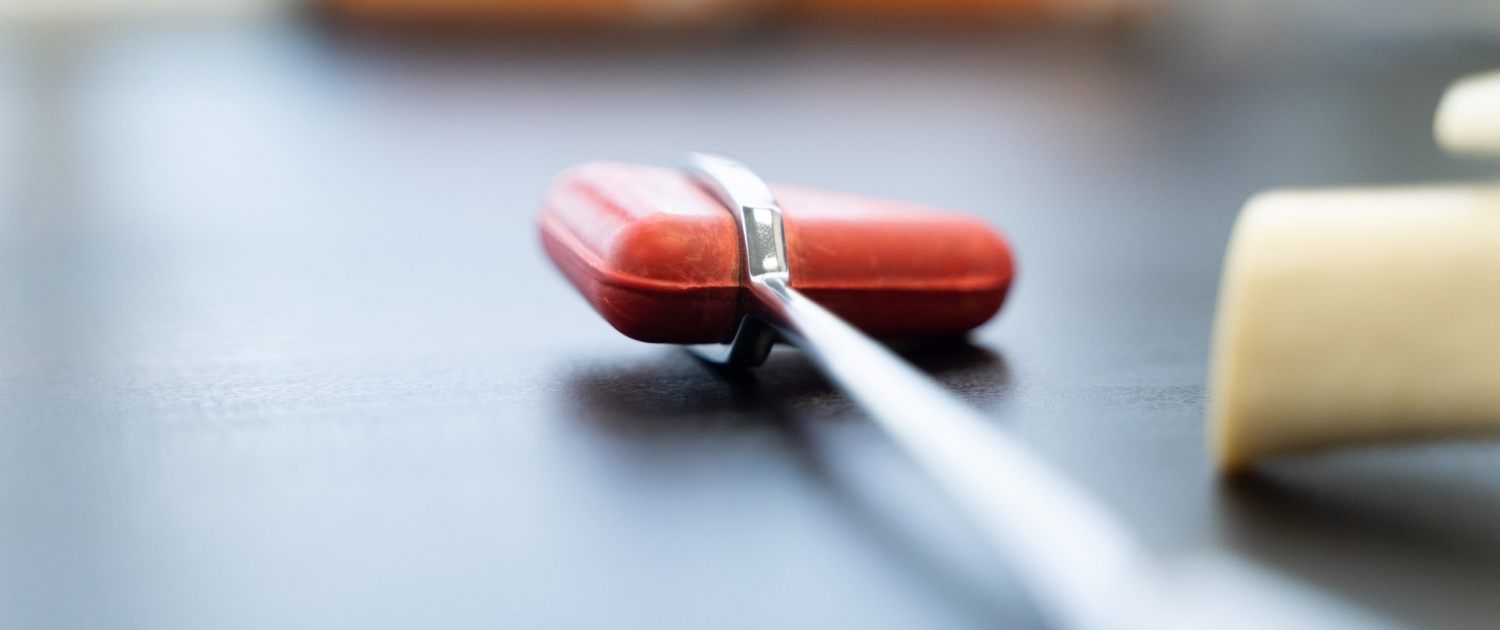 We maintain healthy relationships with radiologists throughout Alberta, allowing us the opportunity to send you for any type of advanced imaging that you may require (think MRI, CT, Diagnostic Ultrasound, Bone Scan, CT Spect, Bone Density, Xray and more).  We will then be able to sit down with you to review the actual images and reports with you so that you have a clear understanding of the issue.
Custom Knee Bracing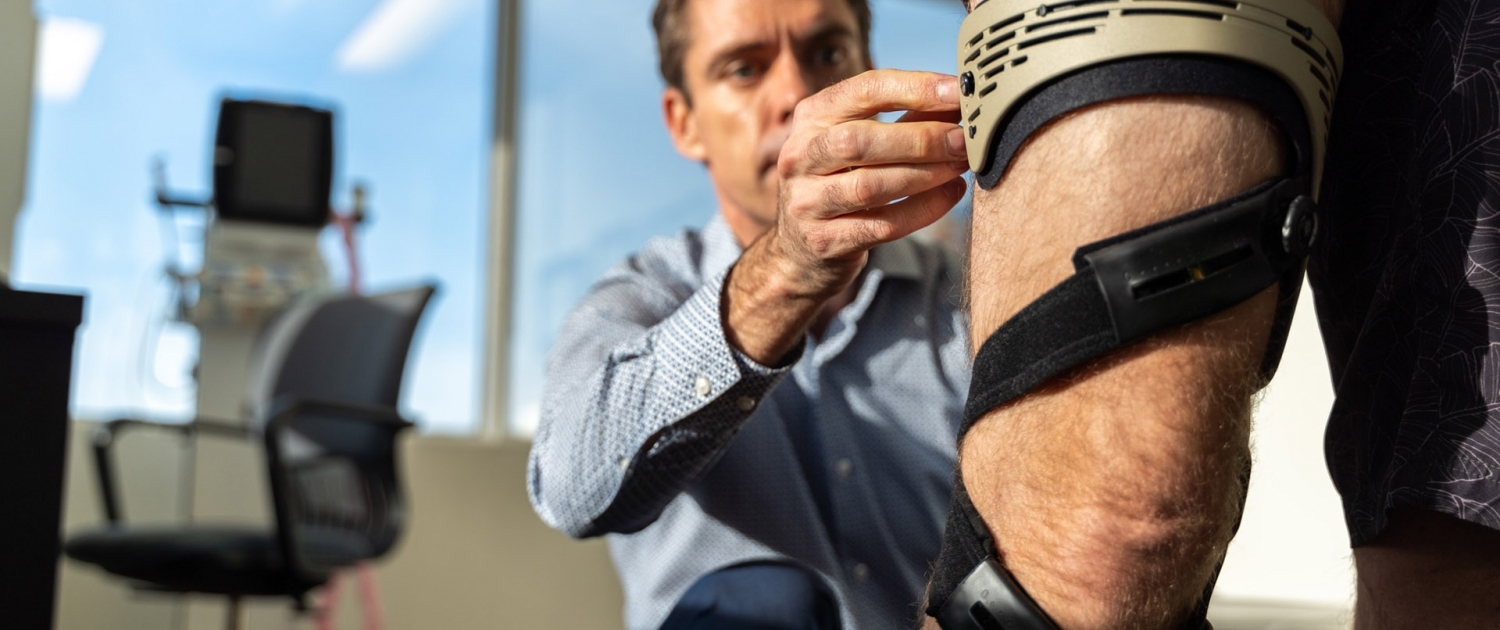 The Knee Clinic is able to write you a prescription for a custom knee brace, and we can do the measurements for that knee brace right within our office.  Turn-around time is typically 6-7 business days, and we take pride in creating a custom brace that fits you incredibly well.  We don't rush the process and offer brace maintenance and strap replacement services as well.
Custom knee bracing is typically covered by your extended health plan, often close to 100%.  Occasionally your insurance will require a prescription from your family doctor in addition to the one from our specialists.  We can provide your insurance company with a quote letter outlining the methods and materials used in the creation of the brace.  We do not direct bill your insurance, nor do we work with AADL (Alberta Aids to Daily Living).
Knee Joint Injections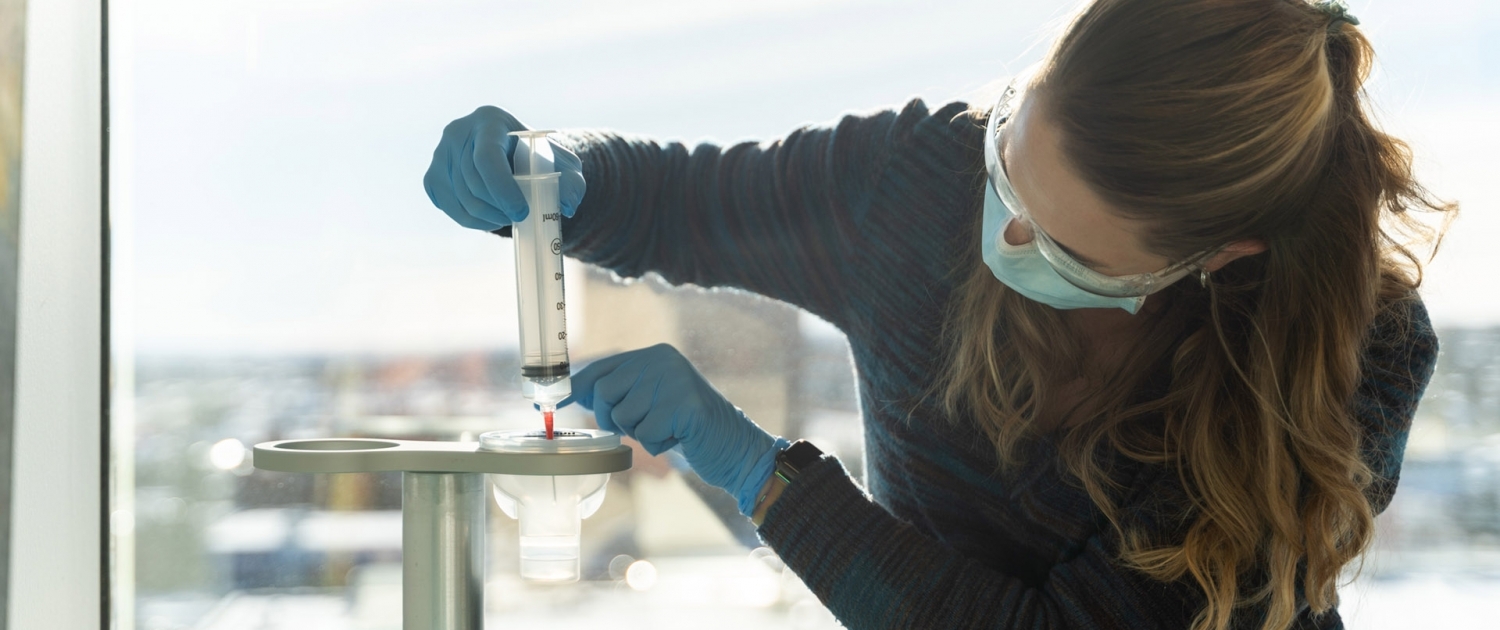 We offer myriad types of joint injections within our clinic, and can also refer out for others.  From ozone to cortisone, hyaluronic acid injections (Monovisc, Cingal, Orthovisc) to platelet rich plasma (PRP) and prolotherapy, we can assist with many different joint ailments.
Rehabilitation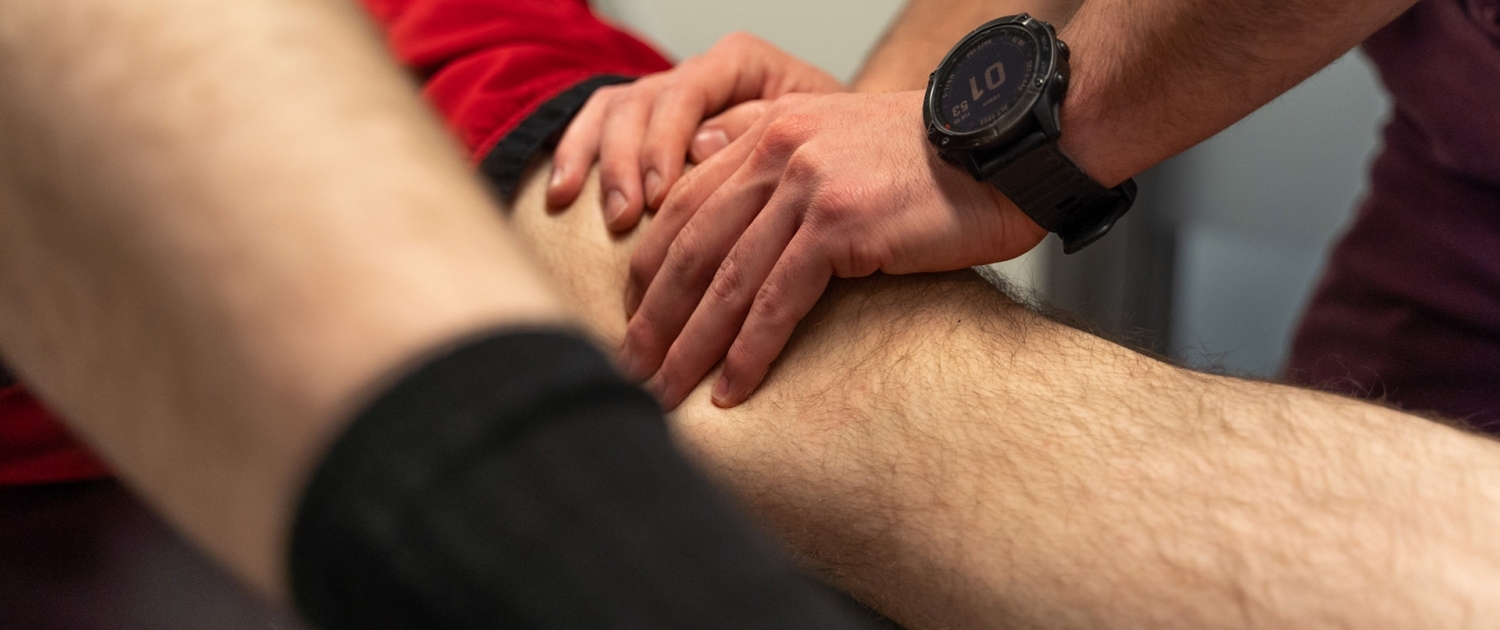 One of our doctors holds a post doctoral fellowship in occupational and physical rehabilitation, and our team of therapists work in concert to provide both pre and post-surgical care.
We do not participate in the Alberta Health Services post-surgical physiotherapy program, but our team of MSK physiotherapists are highly skilled in hands-on treatment and exercise medicine.  We use an ARCON system to objectively measure the strength of various muscles so that we can compare pre and post-treatment to accurately measure objective strength gains.
Collaborative Care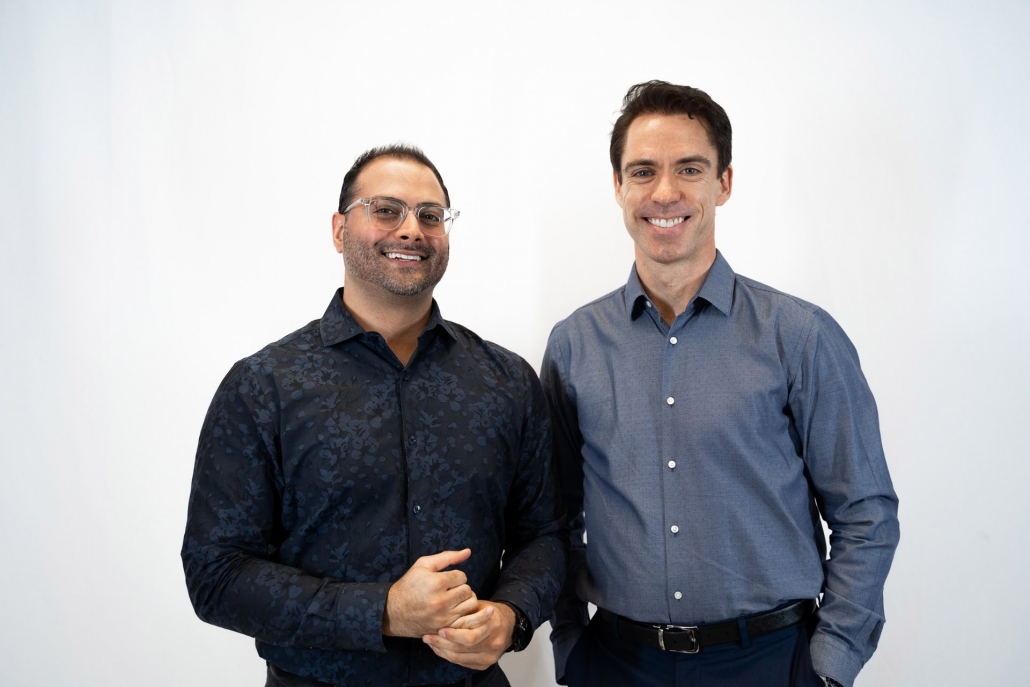 As a private clinic we have time to spend with you.   The freedom to be really heard by your doctor is too rare these days, as is the mindset of collaborative care.  We believe that in today's health care system no one doctor or therapist can know it all.  We embrace this premise and work together both within our clinic as well as with the rest of your health care team to provide the best results we can.  Isn't this how health care is supposed to work?
Communication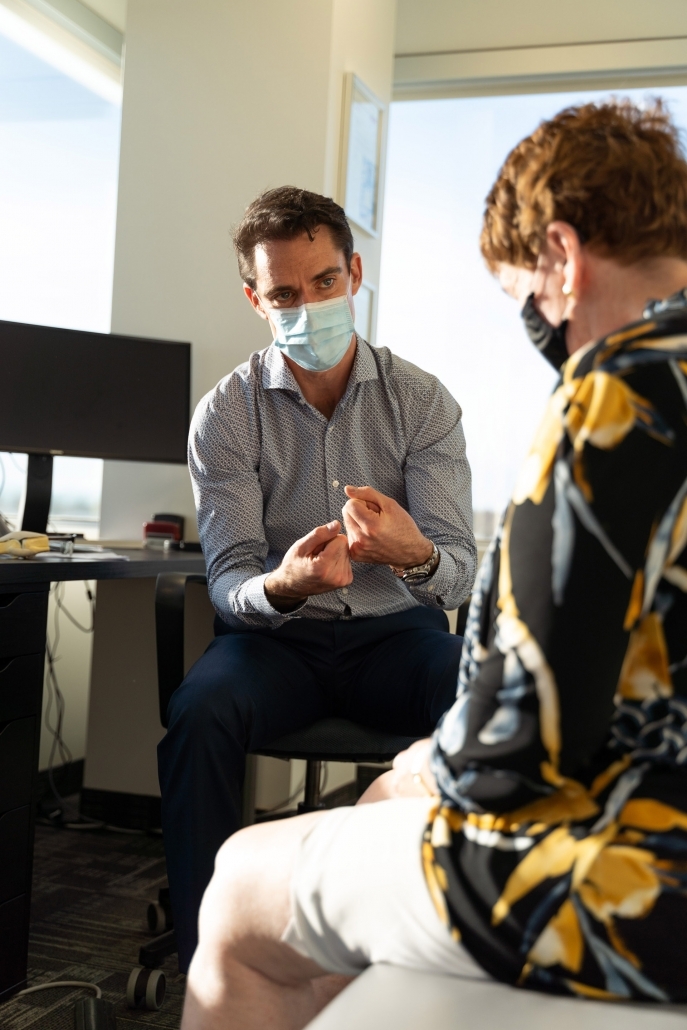 A comprehensive approach to health care falls short if not accompanied by excellent communication.  As a model for other clinics we strive to communicate with the rest of your health care team to ensure that everyone is on the same page for you.
After every initial consultation a letter is sent back to the family doctor or referring physician outlining our visit with you; the history, examination performed, diagnosis and plan of management.  We encourage other members of your health care team to get in touch with us so that we can work together to your benefit.