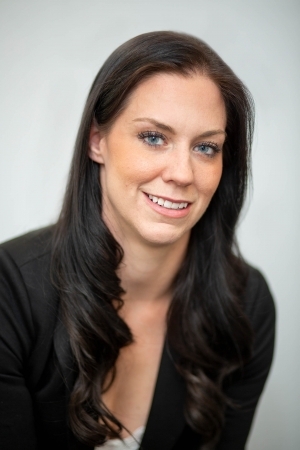 Web Development Diploma / Digital Marketing Ext. Cert
Director of Communications
Allyson obtained her Digital Marketing Extension Certificate from Mount Royal University and recently graduated with her Web Development Diploma. She has a hand in keeping our website updated and maintained, aids in the development of our digital marketing campaigns and of course handles our Social media and regular email communications. 
She further acts as our referral coordinator and handles all of our outgoing and incoming referrals. She is a touch point for all of our patients after their initial consults to ensure they have no outstanding questions or concerns and she developed and implemented our patient 'referral rewards program' to help encourage the growth of our practice through word of mouth, which of course is the ultimate compliment any clinician can hope to receive. 
Allyson also spearheads our yearly 'Shoes for the Homeless campaign.' "As an active distance runner myself, I noticed that many times even though my shoes needed to be replaced from a 'miles run' perspective, they were still perfectly good. Many of our patients are also runners, and if I had extra shoes laying around then they definitely would too." Shoes are one of the most in demand items for those less fortunate so every year we have our patients collect the shoes they no longer need and we donate them to the Calgary Drop In Center. The program has been incredibly successful and we have managed to deliver hundreds of pairs of shoes over the past couple of years. Allyson is a firm believer that when you have more, you build a longer table not a higher fence.