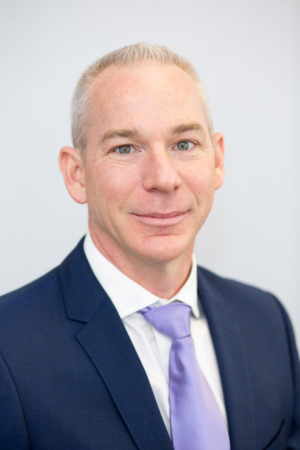 MD, D Sport Med, RMSK Ultrasound
Sport Medicine Physician
Dr. Johnson is one of a growing number of Canadians who chose to leave Canada to obtain a Medical Degree. His journey led him to the beautiful Caribbean island of St. Maarten, then to London, England, before completing his training in Texas, Arkansas and Denver, Colorado.
Now back home in Canada he has started Canada's only company dedicated to training other Sport Medicine doctors in how to use ultrasound machines to diagnose and treat their patients, training about 80 doctors each year.
He has worked at the Canadian National Track & Field Championships, IPC Paralympic Track and Field World Championships in France in 2013, and the Ironman World Championships in Hawaii in 2016, 2017 and 2019. As a high jumper and decathlete he won 4 Provincial Team Championships with the University of Windsor Track and Field Team.