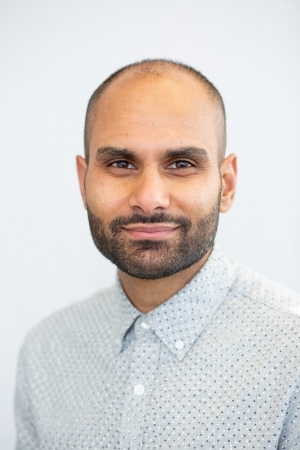 BSC (Kin), ND
Naturopathic Doctor
Dr. Moledina is a naturopathic doctor, educator, community volunteer and outdoor enthusiast. In his clinical practice, Dr. Moledina educates his patients on wholesome nutrition, stress management, sleep hygiene and an active lifestyle. Dr. Moledina received his Doctor of Naturopathy from the Canadian College of Naturopathic Medicine and also holds a Bachelor of Science in Kinesiology from the University of Calgary.
Courses in nutrition, health assessment, and pharmacology, Dr. Moledina has lectured aspiring nutritionists, naturopaths and acupuncturists at colleges in Canada and New Zealand. As an educator, Dr. Moledina creates connections between the students and the curriculum through engaging discussions and critical thinking.
His leadership has earned him opportunities to mentor youth from across the globe in healthcare, service and international development and chair a board advocating for youth development and active living.
Rahim is happiest exploring the outdoors, running, biking and hiking in his hometown of Calgary and the Canadian Rockies.