Description
The EXOGEN Bone Healing System uses safe, painless, low-intensity ultrasound waves to amplify your body's natural bone repair processes.
38% faster healing of fresh fractures
86% healing of nonunions (fractures not healing on their own)
You can't hear it working, but EXOGEN's effects on bone healing have been proven in more than double the clinical trials of all other bone healing systems combined.
Is EXOGEN Ultrasound Bone Healing System Right For You?
Common Factors That May Impede Your Natural Bone Healing Process:
Tobacco use
Common arthritis medications
Obesity
Diabetes
Infections
Diet and nutrition
The Science of Bone Healing with EXOGEN
The EXOGEN Bone Healing System uses low-intensity pulsed ultrasound (LIPUS) to amplify natural bone healing three ways:
1

 Stimulation

EXOGEN sends ultrasound waves through skin and surrounding soft tissue to reach the site of the bone fracture.
2

 Activation

The ultrasound waves activate certain cell receptors, setting off a series of reactions, referred to as a cascade.
3

 Upregulation

EXOGEN ultrasound increases upregulation of the processes critical to bone repair.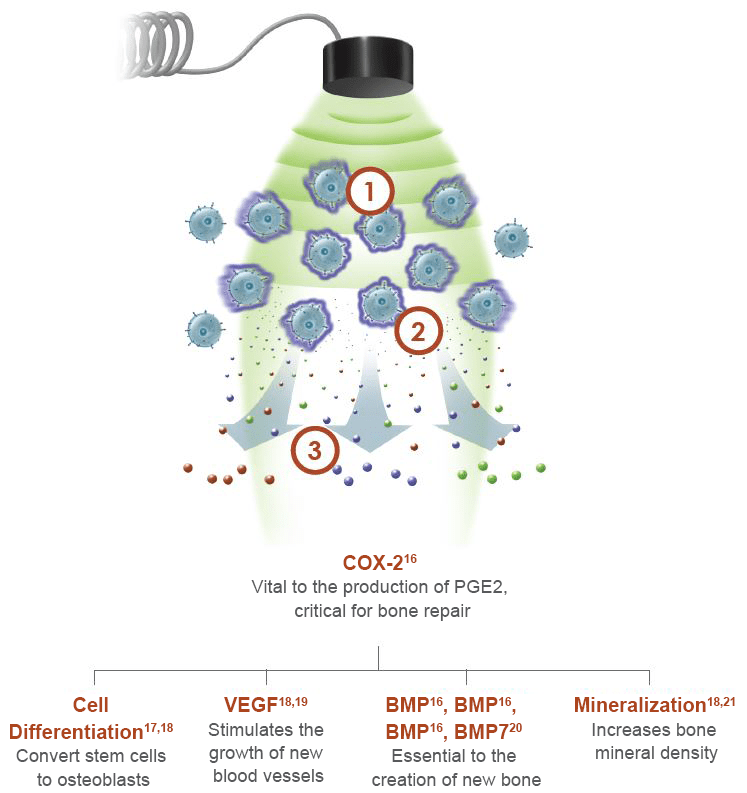 Preclinical Studies Have Shown That EXOGEN Enhances Bone Healing at Every Stage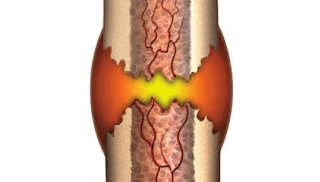 Inflamation
EXOGEN's ultrasound signal increases cell division in cultures of cells that make up the membrane that covers most bones (periosteal cells), and upregulates growth factors that trigger the formation of new blood vessels.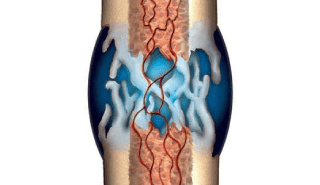 Soft Callus
EXOGEN enhances transforming growth factor beta (TGF-ß), which mediates the differentiation and proliferation of chondrocytes that play a major role in forming the fracture callus.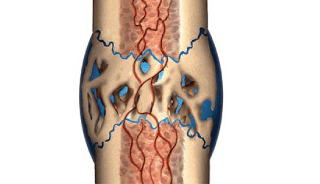 Hard Callus
EXOGEN upregulates endochondral ossification, a process that is essential to the creation of bone tissue. EXOGEN also enhances the differentiation of bone marrow stem cells into cell that form bone tissue (osteoblasts). Finally, EXOGEN enhances the incorporation of the minerals calcium and phosphate into these cells, to add structure and strength to newly formed bone tissue.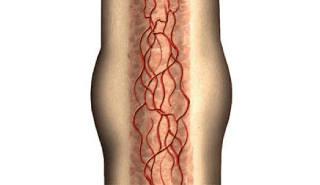 Bone Remodeling
EXOGEN accelerates both the normal formation (remodeling) and recycling (resorption) of bone tissue, for a faster formation of the mineralized callus. Mineralized callus is the outer layer of bone tissue that normally forms like scar tissue at the ends of a broken bone once it has healed.